Business Solutions for Smallholder African Farmers
June 05, 2013
Ahead of G8, learn how global food security and nutrition issues can be addressed with market-based solutions for African smallholder farmers.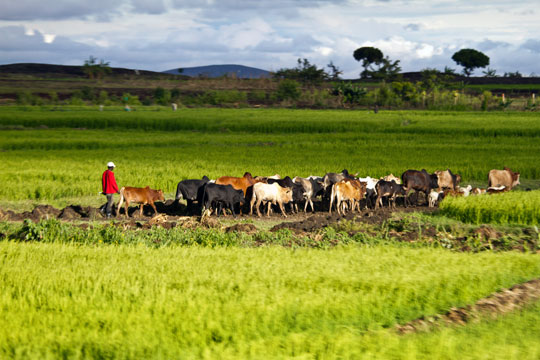 The G8 summit – a meeting of the leaders of the world's wealthiest countries – takes place in Northern Ireland on June 17 and 18. Ahead of the summit, TechnoServe and others are urging these leaders to focus on business-based solutions for smallholder African farmers.
In an article on How We Made It In Africa, Michael Hoevel, Deputy Director at Agriculture for Impact, and TechnoServe President and CEO Bruce McNamer discuss examples of how smallholders, with the right support, can access markets that help them increase their incomes and improve food security and nutrition for their families. The article draws on a recent report that offers viewpoints from eight development organizations, including TechnoServe.
Read more about the promises and challenges of market-based solutions for smallholders.
Related Blog Posts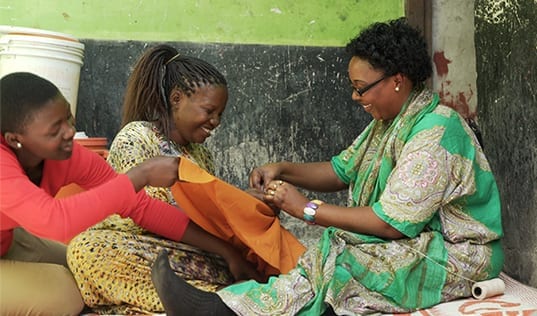 Participants in TechnoServe's Business Women Connect program are helping to shape the development sector's strategies around the roles that mobile savings and business trainings play in women's empowerment.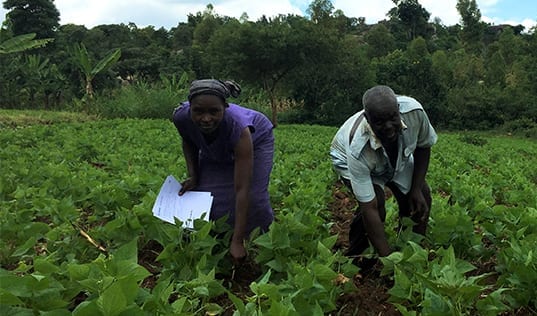 TechnoServe seed projects offer simple solutions to the barriers women face when adopting best practices and offer inclusive growth for farming communities.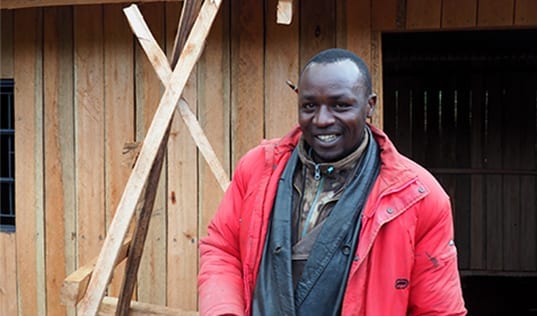 Unable to find employment in his community, Francis Kihara ended up in prison. Watch our video to see how the STRYDE program helped him learn the confidence and skills he needed to start a new business and rebuild his life.