Brewing Prosperity in East Africa: The Coffee Initiative Final Report
August 03, 2016
Explore the impact and stories from a groundbreaking eight-year project that benefited more than a quarter-million coffee farmers in East Africa.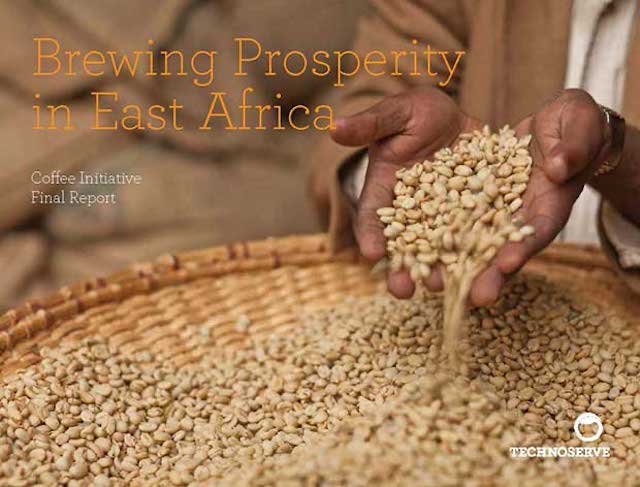 More than 5 million smallholder farmers across East Africa grow coffee, but low yields and low prices keep many of them mired in poverty. To help coffee farmers in the region to improve their livelihoods and better provide for their families, TechnoServe and the Bill & Melinda Gates Foundation launched an ambitious project called the Coffee Initiative in 2008. Over eight years, the project benefited more than a quarter-million farmers across Ethiopia, Kenya, Rwanda and Tanzania and helped to reshape the region's coffee industry.
The project's Farm College program trained nearly 140,000 farmers on techniques to improve their coffee harvests, and Coffee Initiative business advisors provided technical assistance to 340 cooperative wet mills, which pay farmers better prices for their crop. The project also worked with businesses and other organizations to catalyze lasting change in the coffee sector.
Today, we are pleased to share with you the Coffee Initiative final report, which details the initiative's work and impact. The report also tells the stories of people and groups touched by the project. Readers will learn about an all-male cooperative that found unprecedented success when it admitted female members, an Ethiopian farmer who used his extra coffee income to open his community's first shop, and a wet mill that implemented a creative solution to reduce pollution, among other stories.
Related Blog Posts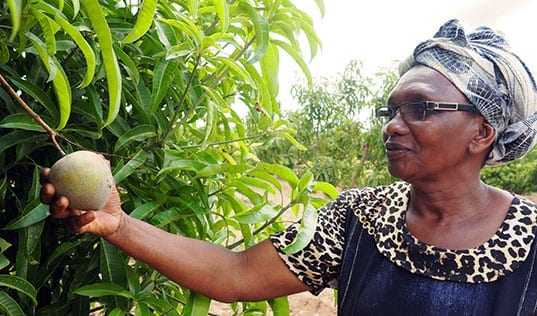 As farmers from South Asia to East Africa to Latin America can attest, there is a lot of know-how and hard work behind those sweet and juicy fruits.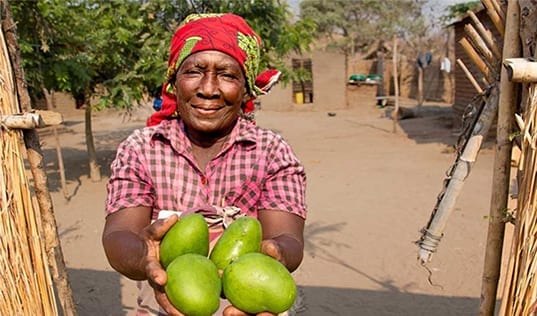 After four years of work in Mozambique's agricultural sector, the FinAgro program is forecasted to increase participating businesses' revenues by an average of 67 percent.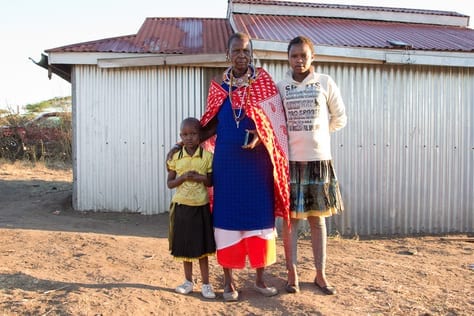 This International Cooperative Day, meet the Maasai Dairy Cooperative and learn how proven techniques from coops in India are helping them to bring prosperity to their community in Kenya.