Beyond Diamonds: Building Businesses in Botswana
April 30, 2015
A public-private partnership is helping Botswana's entrepreneurs grow their businesses and create sustainable jobs in their communities.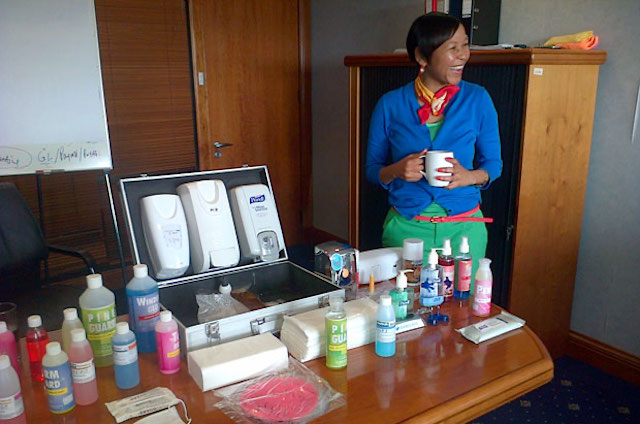 For more than four decades, the diamond industry has fueled economic growth in Botswana. Diamonds currently account for one-third of the GDP and nearly 80 percent of the country's export revenue. But the diamond supply will not last forever. As reserves dwindle, Botswana's entrepreneurs are playing an increasingly leading role in creating new jobs and diversifying the economy.
Many Batswana entrepreneurs, while passionate about what they do, lack vital business skills in planning, financial management, marketing and operations. Tokafala, a new enterprise development program, is helping entrepreneurs develop the skills they need to build successful and sustainable businesses.
Tokafala is a public-private partnership between the Government of Botswana and three leading diamond companies – Anglo American, De Beers and Debswana. TechnoServe is the implementing partner for the program, which aims to support 900 entrepreneurs in the next three years.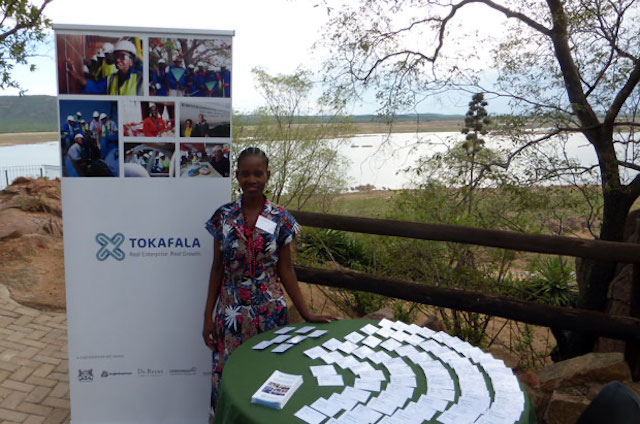 Tokafala advisors work with entrepreneurs to address challenges and chart individualized plans for growth that can help businesses reach their full potential. One year into the program, the results are promising. Close to 100 small and growing businesses have enrolled, representing more than 800 jobs. From a butcher in Gabarone to a construction company near the Orapa mine, these businesses are accessing new markets, tapping into additional financing and streamlining their operations.
"Tokafala has instilled in me a feeling of confidence. It has helped me to translate my academic training into everyday practice," said Pauline Phologolo, the owner of a clothing company that employs eight people and specializes in corporate wear and school uniforms. Working with her advisor, Pauline is improving areas such as record-keeping and customer relationship management. Together, they have identified solid growth opportunities and developed a robust two-year plan to take her business to the next level.
Entrepreneurs like Pauline hold the key to Botswana's future. With the right support, these small and growing businesses can drive sustainable economic growth for years to come.
Learn more about the Tokafala program.
Related Blog Posts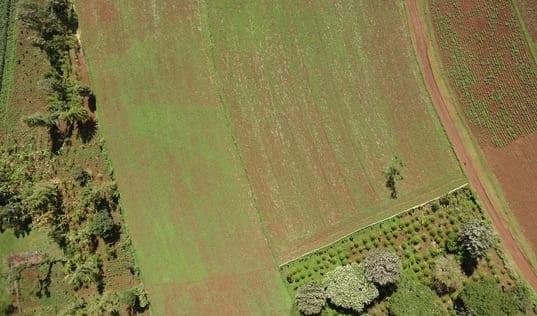 What if every farmer knew exactly what each of her plants needed—the amount of water, the quantity and formula of fertilizer, the type of pesticide—at any given moment? This is the promise of precision agriculture, in which micro-level data is gathered by drones or satellites and used to enhance decision-making on the farm.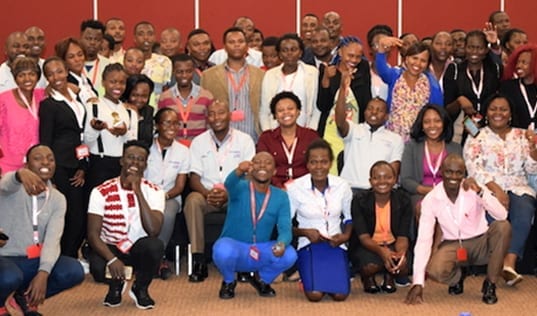 In Nairobi, volunteers from Citibank mentored young shopkeepers participating in the PAYED program, giving expert advice to help them build profitable enterprises for a better future.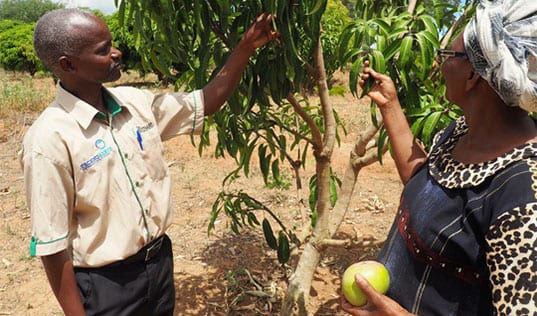 In East Africa, a "make-over" style reality television show is providing millions of farmers with top-notch agricultural information. In a recent episode, TechnoServe's own Charles Murage, a business advisor for the YieldWise program, made his TV debut, giving tips to reduce postharvest loss on mango farms.