Blog
TechnoServe's blog highlights the lessons and successes from our work with enterprising people in the developing world to build competitive farms, businesses and industries.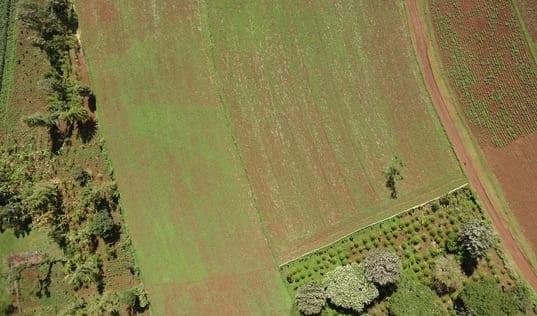 What if every farmer knew exactly what each of her plants needed—the amount of water, the quantity and formula of fertilizer, the type of pesticide—at any given moment? This is the promise of precision agriculture, in which micro-level data is gathered by drones or satellites and used to enhance decision-making on the farm.
Categories
Where We Work
What We Do
How We Do It
Support
Empower men and women to lift themselves out of poverty.
Get Updates
The job before us is an important one. Sign up to learn how you can help us invest in enterprising people around the world to end poverty.