Blog
TechnoServe's blog highlights the lessons and successes from our work with enterprising people in the developing world to build competitive farms, businesses and industries.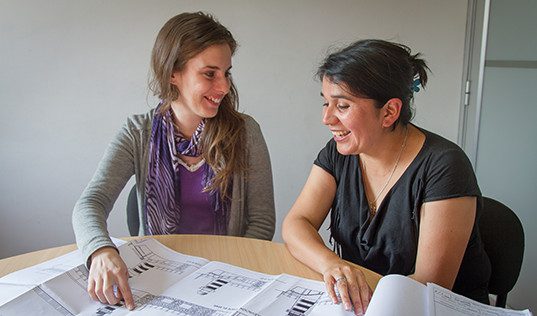 Global Entrepreneurship Director, Juan Carlos Thomas, reflects on addressing the risk of failure in TechnoServe's work with small and growing businesses.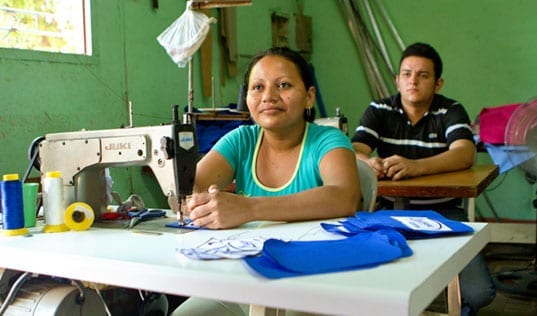 TechnoServe's global entrepreneurship director challenges conventional wisdom about how to help businesses grow.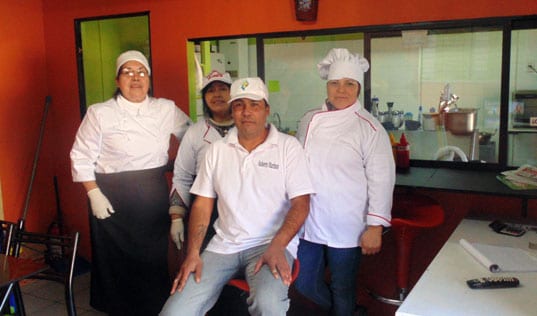 What can the success of a small-town fishmonger teach us about the financing needs of entrepreneurs? Quite a bit, according to TechnoServe's Chile country director.