Adapting to Climate Change: Smallholder Farmers Feeding the World
February 17, 2016
Simon Winter explores how rural businesses can help smallholder farmers become more resilient in the face of climate change.
Below is an excerpt from Simon Winter's op-ed, originally published on Devex.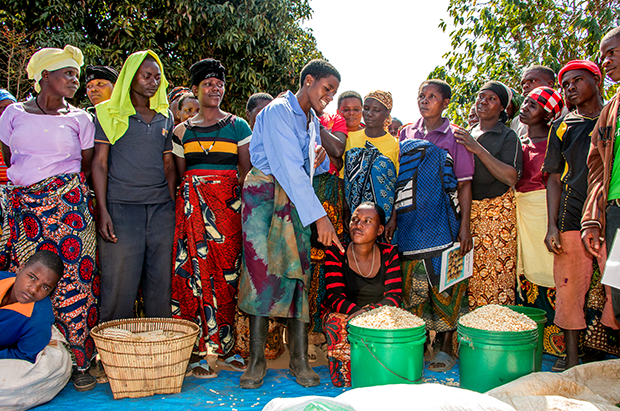 One of the scariest aspects of climate change is the risk it presents to global food supply and millions of farmers' and workers' livelihoods. In some parts of South Asia and sub-Saharan Africa, agricultural productivity for certain crops is forecast to decline by more than one-third. The 450 million people around the world who rely on small-scale farming for their primary income – and who supply developing countries with most of their food — are the most vulnerable to changes in growing conditions and resulting declines in productivity.
To protect their livelihoods and the world's food supply in the face of climate change, these farmers must be able to access and utilize the new information, capital and tools necessary to make their farms more resilient. But this represents an enormous cost; in an era of austerity, in which official development assistance and host government budgets are unlikely to dramatically increase, how can these services be provided?
Part of the answer is to encourage the private sector to invest more – and more efficiently – in extension services for farmers in their supply chains. Such investments would benefit not only the farmers, but also the companies that rely on a stable supply of agricultural products, creating true shared value. A recently published Root Capital issue brief provides insights into the role that small and medium-sized agricultural companies can play in this effort. The report's research indicates that the provision of extension services by such companies is already benefiting farmers in many cases, and that it provides a promising channel for supporting farmers in the face of climate change.
Related Blog Posts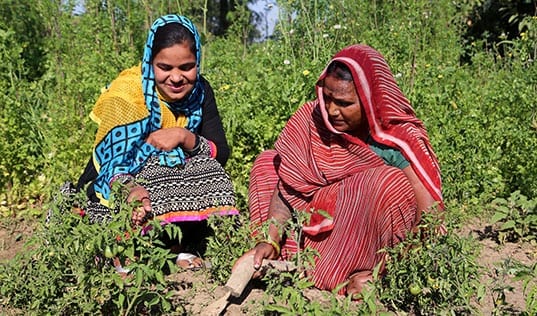 TechnoServe and the Kellogg Company are working with women in Madhya Pradesh to grow nutritious food for their families using climate-smart agriculture.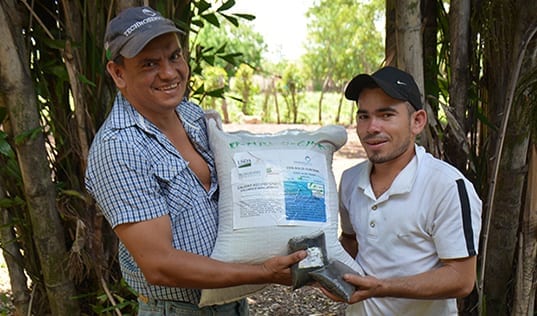 Bean and coffee farmers in Honduras implement innovative climate-smart agricultural practices to increase incomes, nutrition and resilience.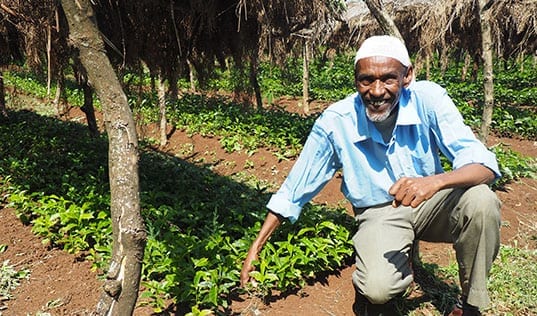 The public and private sectors invest in a partnership to help East African coffee farmers increase sustainable agronomic practices.