Peace One Day Founder Visits TechnoServe
April 04, 2012
Jeremy Gilley, founder of Peace One Day, visited TechnoServe's headquarters in Washington, DC to talk about his organization's work, the idea behind the International Day of Peace and the connection between peace and economic development.
Related Blog Posts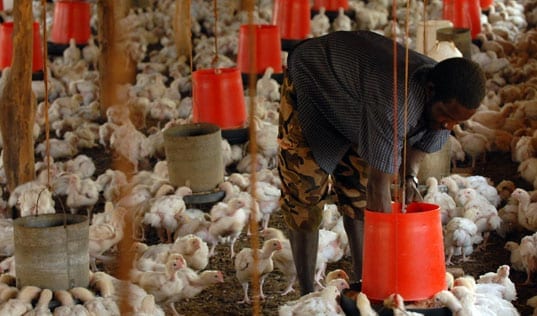 The Guardian highlights TechnoServe's innovative work with smallholder farmers and explores the role of for-profit companies in supporting agriculture in the developing world.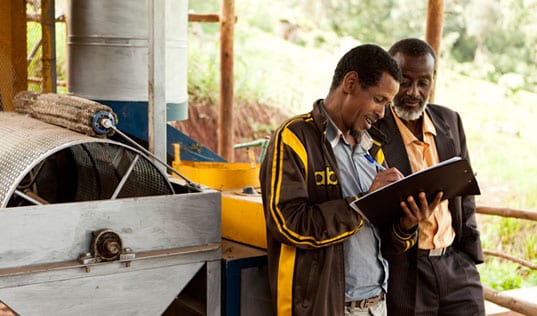 TechnoServe's president offers on-the-ground insights on how to leverage the power of private enterprise to transform lives.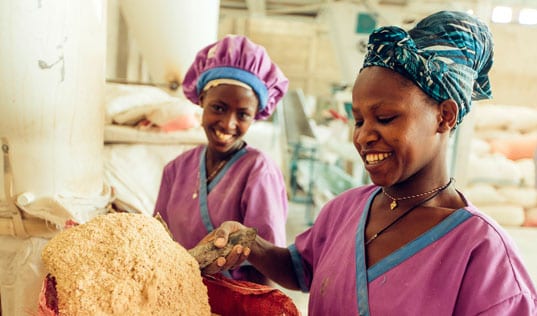 An innovative partnership is helping local food processors in Africa produce more nutritious food while improving the livelihoods of local farmers.